What Are TOP 5 WooCommerce Pros & Cons? [WooCommerce Review]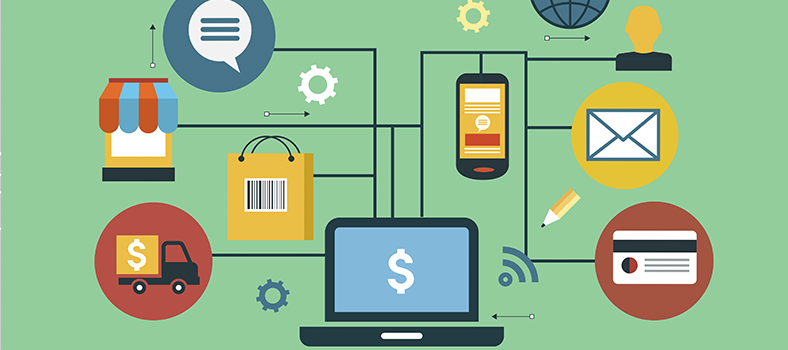 While analysing Woocommerce and WordPress features, their market place, documentation and software users' feedback and at the same time comparing them with the e-commerce platform that we've developed on Code Igniter, we've pinpointed some of the most popular WooCommerce pros and cons one can face while developing a store on these technologies. Interested? Then go on reading.
Our team challenges the five major issues (which you'll learn about by reading further) and we'll deal with them in the first place on our way to the perfect Woocommerce solution as described in our roadmap.
#1 Issue. Response rate times and scalability
We've came across tons of questions regarding the maximum number of products in the Woocommerce store provided its page speed results are high. Moreover, what are the requirements of the hosting platform so your store works smoothly?
Unfortunately, there's no definite answer to these questions as little research has been conducted on the issue. So we decided to do our own test and our findings will be highlighted in our future blog posts.
Read more: How many products can WooCommerce handle?
#2 Issue. SEO features
SEO is the most important issue of the stores on WP and Woocommerce as many of the them don't provide online store owners with necessary instruments; they are usually terrible with page doubling, canonical URLs, website and URL layout. This often hinders the SEO of the project and leads to excessive spending on software improvement and promotion. As you know, poorly optimised software kills all internet marketing endeavours. Big money risk, heh?
Our team will conduct a thorough study on the topic, have a close look at the SEO characteristics of the stores developed by our team and suggest our expert conclusion on this problem.
Read more: Complete WooCommerce SEO Guide and Tips
#3 Issue. Security
Gosh how many myths, questions and assumptions regarding WP and Woocommerce security can be found on the net! Get ready to know the truth. We plan to examine all settings of the basic Woocommerce toolkit and its essential plugins and themes in order to come up with the guidelines on how to make your store secure.
Read more: WooCommerce Security.
#4. Environment for development, debugging and testing
It's well known that WordPress has some peculiarities as far as the file structure, extension and plugin development go. Some of its code and architecture features limit the usage of certain instruments as opposed to popular frameworks like Symfony and Code Igniter, which we experienced earlier.
While setting up the environment for development, we'll give a detailed description of this process and our own speculations. Follow our blog and you'll find out about the best practices in dealing with WP extension development and feature compatibility along with he debugging and testing stages essential for any project.
Read more: WordPress Development Environment and Developers' Best Practices Review
#5 Issue. Third party plugins. Compatibility and page speed
A number of the demanded features for big online stores can be provided by the existing plugins such as ACF, WPML, etc. However, there's an assumption that a big quantity of plugins impair a store's response times, which is often not the case.
Our aim is to optimise our Woocommerce toolkit for the perfect store with the view to achieving compatibility and high response rate times. Similarly, while exploring some popular extensions and plugins, we'll give our expert feedback and some reflections on their influence on store's operation as a whole.
To sum up, the development of an online store with WooCommerce is a great idea. Thousands of plugins, themes and developers are available on the market. We're here to help you find solutions that simply work, bring results and save your time on the one hand and on the other help us develop our software for a perfect WooCommerce store. Just a reminder: follow our blog and you'll know how to tackle effectively each of the five issues described above.
Read more: WooCommerce Tutorial
Comments
Ready to Get Started?
Join over 100,000 smart shop owners who use Premmerce plugins to power their WooCommerce stores.
Get started