How to Create an Efficient WooCommerce Workflow
Are you looking to save time and money as you manage your WooCommerce store? Well, there are several ways to ensure that your WooCommerce workflow is efficient and the business is operating smoothly. Running an online business involves a lot of moving pieces; therefore, you need a well-structured workflow to avoid bottlenecks.
An excellent WooCommerce workflow will help you manage your online store efficiently. You can accomplish more in a shorter time and hit your business milestones much faster. It comes in handy whether you need to manage employees, fulfill orders, develop products, make sales, or market products. This, in turn, will improve your customer experience and increase your business sales.
But how do you create an efficient WooCommerce workflow for your business? This article will provide you with tips on how to get started and the benefits you should expect.
What are the benefits of having an efficient WooCommerce workflow?
For your eCommerce business to be successful, you need to have a streamlined workflow in place. Once you master this element, your eCommerce will become successful. Let's look at some of the benefits you could get.
You can manage your online store more efficiently
To meet customer orders on time, your store needs to be well-managed. An efficient WooCommerce workflow comes in handy by allowing you to view all your orders, stock levels, customer reviews, payments, and task reminders from one place. With this information, you can process customer orders faster. 
Instead of using different platforms to run your eCommerce business, you can access all the store details from your WooCommerce dashboard. When the workflow is efficient, you'll have fewer mistakes and less confusion in your store, which saves time and effort.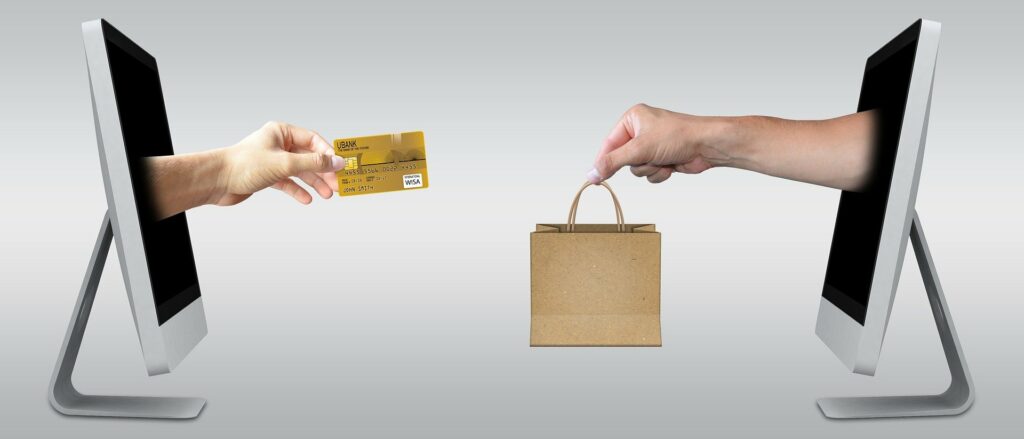 It helps improve customer experience
Statistics show that 72% of customers will share a positive experience about a brand with six or more people. As an eCommerce, a good customer experience is vital to boost loyalty and repeat business.
One of the ways to boost customer experience is by prioritizing customer engagement. With WooCommerce, you can interact with your clients to get feedback about your products and services. This will help you understand their needs and build trust between the brand and customers.
An efficient WooCommerce workflow will help you in this area by processing orders much faster, easing payment methods, and streamlining all the processes. If a customer is able to access your services much faster without hiccups, it increases their chances of making repeat purchases, in turn increasing your business sales.
It reduces errors
WooCommerce is quite comprehensive because it covers most business processes from payments, marketing, checkout, and shipping to store management. When the workflow is designed to work efficiently, you can avoid mistakes in the business.
For instance, you could avoid mistakes like accidentally deleting data or website downtime due to poor backups. The website stays online to ensure customers have an easy time shopping.
You can set up repetitive tasks
A majority of the tasks in eCommerce are repetitive. For instance, you need to send emails to customers after a purchase, send invoices or add products to inventory as soon as you get them from the supplier.
If your WooCommerce workflow is well-structured, you can automate most of these repetitive tasks. In the long run, this saves you time spent drafting emails to specific clients after a sale or delivery.
Ways to create an efficient WooCommerce store
Your WooCommerce store can be quite profitable if you figure out how to make it efficient. Fortunately, there are several ways to create an efficient WooCommerce store. Let's look at some of the methods you can use.
Automating processes
Investing in workflow automation helps companies increase productivity and cut operational costs. With automation, you can manage tasks more efficiently and have more time to scale your business operations.
You can integrate WooCommerce with tools that automate customer communication, financial transactions, or even processing orders. This will also save your business time and effort, especially if you need to deal with a growing customer base.
Improving user experience on your WooCommerce site
You can improve the user experience on your WooCommerce store in different sections. This includes easy navigation on the website, product displays, payment options, and a faster checkout process. Your customers need to navigate your WooCommerce website easily if you want to make any sales.
Additionally, you should have excellent product filters to make it easy to shop. You can make WooCommerce product search more efficient and flexible by using the Premmerce Product Search Plugin. This plugin provides the customer with additional search results even if the keyword was entered with a spelling error.
Ensure that the checkout is hassle-free to reduce cart abandonment rates. To boost customer satisfaction, choose the most ideal payment getaways. One of the main ways to boost your e-commerce sales and engagement is by taking care of the customer.
Manage your shipping
Your WooCommerce will have high shopping cart abandon rates if you have hidden shipping costs. To avoid these problems, you need a transparent system that shows the real-time rates.
Show the available shipping options from different carriers to make it easy for customers to choose. You can base your charges based on the shipping option the customer selects. When the shipping process is streamlined, customers will keep making orders from WooCommerce, increasing your overall sales.
How do you set up an efficient WooCommerce store?
If you are wondering how to set up an efficient workflow for your WooCommerce, here are some tips to guide you.
You'll need fast hosting
Your WooCommerce needs the best hosting to be efficient. Although there are hosting packages that work with all WordPress sites, it's better to have one that's specifically dedicated to the WooCommerce plugin.
The best WooCommerce hosting in 2022 offers tons of benefits such as faster speeds, daily backups, 24/7 customer support, and 99.9% uptime. You can evaluate other top hosting services and choose the best based on the features available, pricing, and ease of use.
Use a direct checkout plugin
As a WooCommerce, sales are one of your top priorities. One of the ways to boost sales is by making the checkout process as seamless as possible. This is where direct checkout comes in.
Implementing direct checkout will streamline the entire process and help customers buy the products they need much faster. Your customers are more likely to complete the checkout if they don't have to go through so many pages and links. For instance, you can save shipping and billing details to reduce the time spent on future orders.
Additionally, direct checkouts are good for merchants because they reduce cart abandonment. By shortening the checkout process, you could make more sales. To make this possible, consider adding a WooCommerce direct checkout plugin on your website.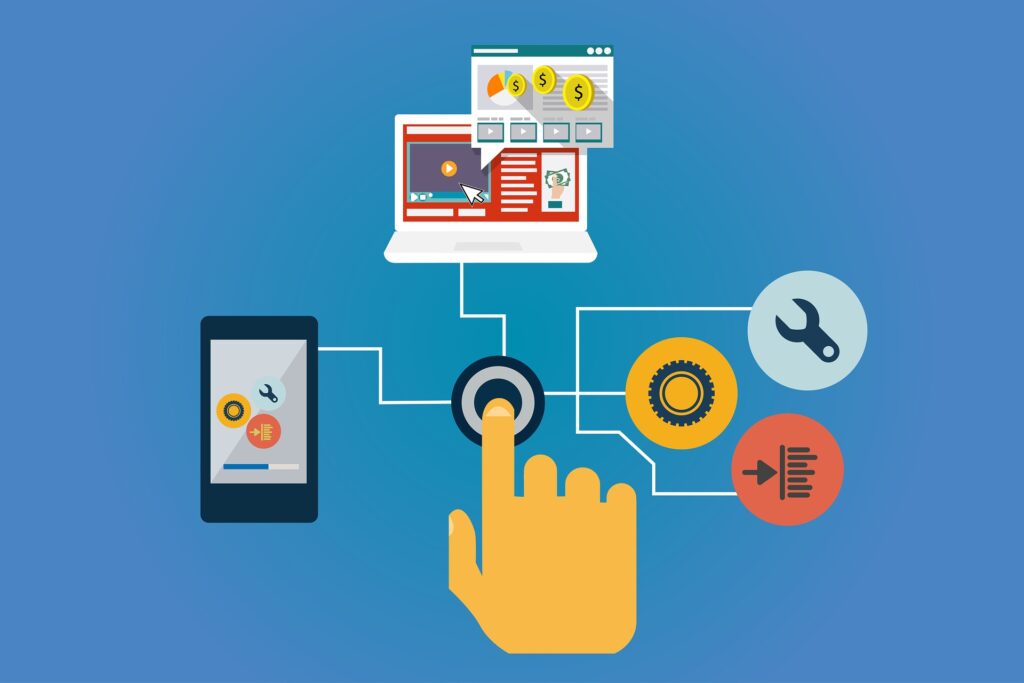 Integrate physical and digital with a WooCommerce picklist
As part of your e-commerce and fulfillment supply chains, you need a picklist that contains all the items needed to fulfill a customer's order. A WooCommerce picklist works for both physical and digital orders and makes it possible for warehouse employees to identify the right items for shipping.
When you have a picklist, you reduce human errors, speed up the fulfillment process, and make inventory management much easier. However, WooCommerce is not designed with the functionality to generate picklists. Fortunately, you can use BizPrint, a WooCommerce picklist plugin, for better efficiency.
Use a WordPress exam plugin
After a customer has purchased, you can email them an engagement survey to get feedback on the quality of your services and products. However, WordPress does not have this in-built functionality; therefore, you'll need a plugin.
These surveys are essential because they are secure, confidential, interactive, and easy to access, but not time-consuming. A WordPress exam plugin like Tripetto will allow you to
Create forms, assessments, quizzes, and surveys.
Get notified when customers are done with the surveys
Analyze your response data easily.
These surveys are vital for your WooCommerce, especially if you want to get more information about whether customers are satisfied with your products and services. You can use the data collected to improve and boost customer experience. In turn, this will boost customer loyalty and increase your sales.
Create a plugin toolbox for efficient workflows
Your WooCommerce needs to be well-structured to make any sales. If your workflow is inefficient, you'll lose customers and revenue, and fail to meet your sales objectives. However, there are ways to ensure that your WooCommerce store is efficient. You can achieve this by focusing on the customer experience and automating your processes.
If you are setting up your WooCommerce to be efficient, keep in mind that some of the functionalities may not be available on WordPress; therefore, you have to rely on external plugins.
However, the plugins are meant for separate functions in your WooCommerce. If you are looking for a better alternative, you can join more than 100,000 WooCommerce store owners who use Premmerce plugins to power their shops.
Comments
Ready to Get Started?
Join over 100,000 smart shop owners who use Premmerce plugins to power their WooCommerce stores.
Get started