Premmerce WooCommerce Best Price Guaranteed
The 'Premmerce WooCommerce Best Price Guaranteed' plugin adds the 'Found cheaper?' feature to your site. On the product page, this feature is displayed as a link by using which a customer can inform the online store administrator about the site on which the same product is sold at a lower price.

You can use this tool, for example, if you, as a site administrator, are ready to provide a customer with an individual, one-time discount (as a part of marketing or loyalty policy) or if you are just interested in collecting information about prices.
It's important to mentioning that all capabilities that are developed according to our roadmap will be tested for compatibility with Premmerce WooCommerce Best Price Guaranteed.
Before activation, make sure the following plugin has been installed and activated:
Installation
You can buy the 'Premmerce WooCommerce Best Price Guaranteed' plugin on the premmerce.com website and after that download its premium version archive on the 'My subscriptions' tab of your Personal Account.
After the archive has been downloaded, follow the steps below:
Log in your site dashboard and go to the 'Add New' page.
Click 'Download plugins'.
Choose the downloaded plugin archive.
Click 'Install'.
Click 'Activate'.
Enter the license key (you can find it in your Personal Account) and click 'Agree & Activate License'.
A Detailed Description of the Plugin Features
After the plugin has been activated, the 'Found cheaper?' link will be added to the product page.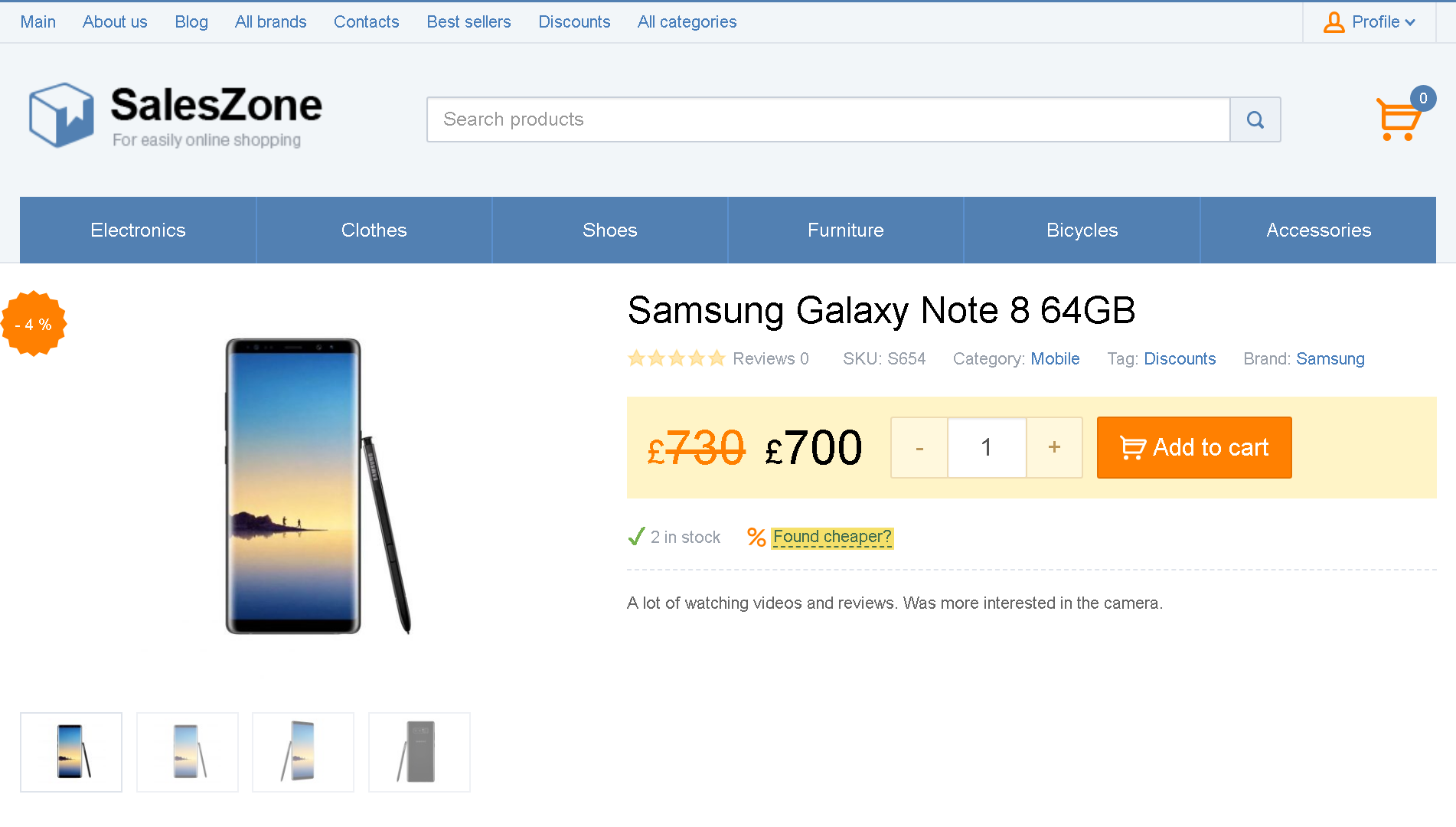 If you use SalesZone (Premium) or its child themes, this button will also appear in the product 'quick view'.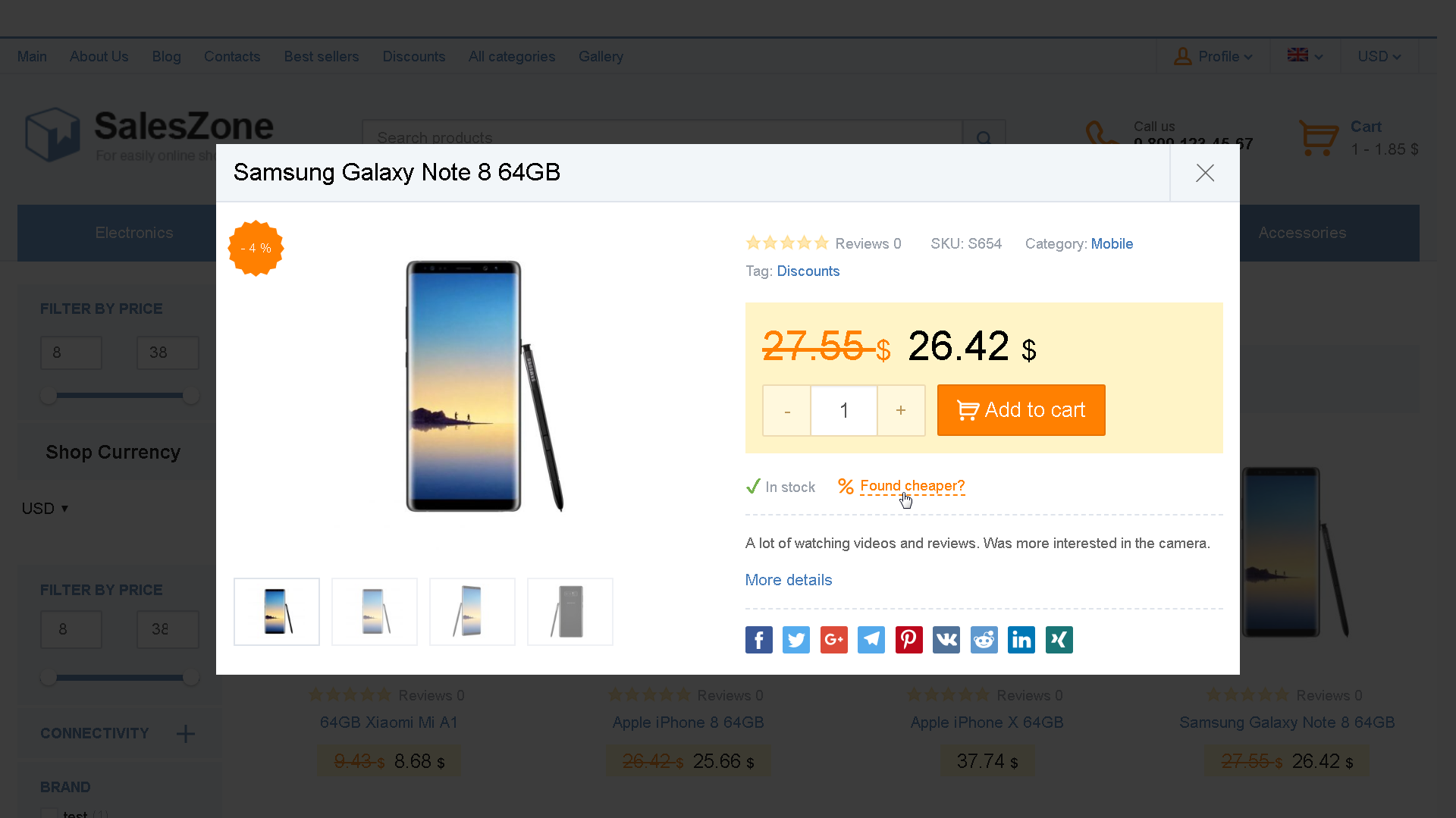 After following the 'Found cheaper?' link, the popup will be opened, in which a customer can leave contact details and information about the site where he has found the product cheaper than in your store.
The form for registered customers: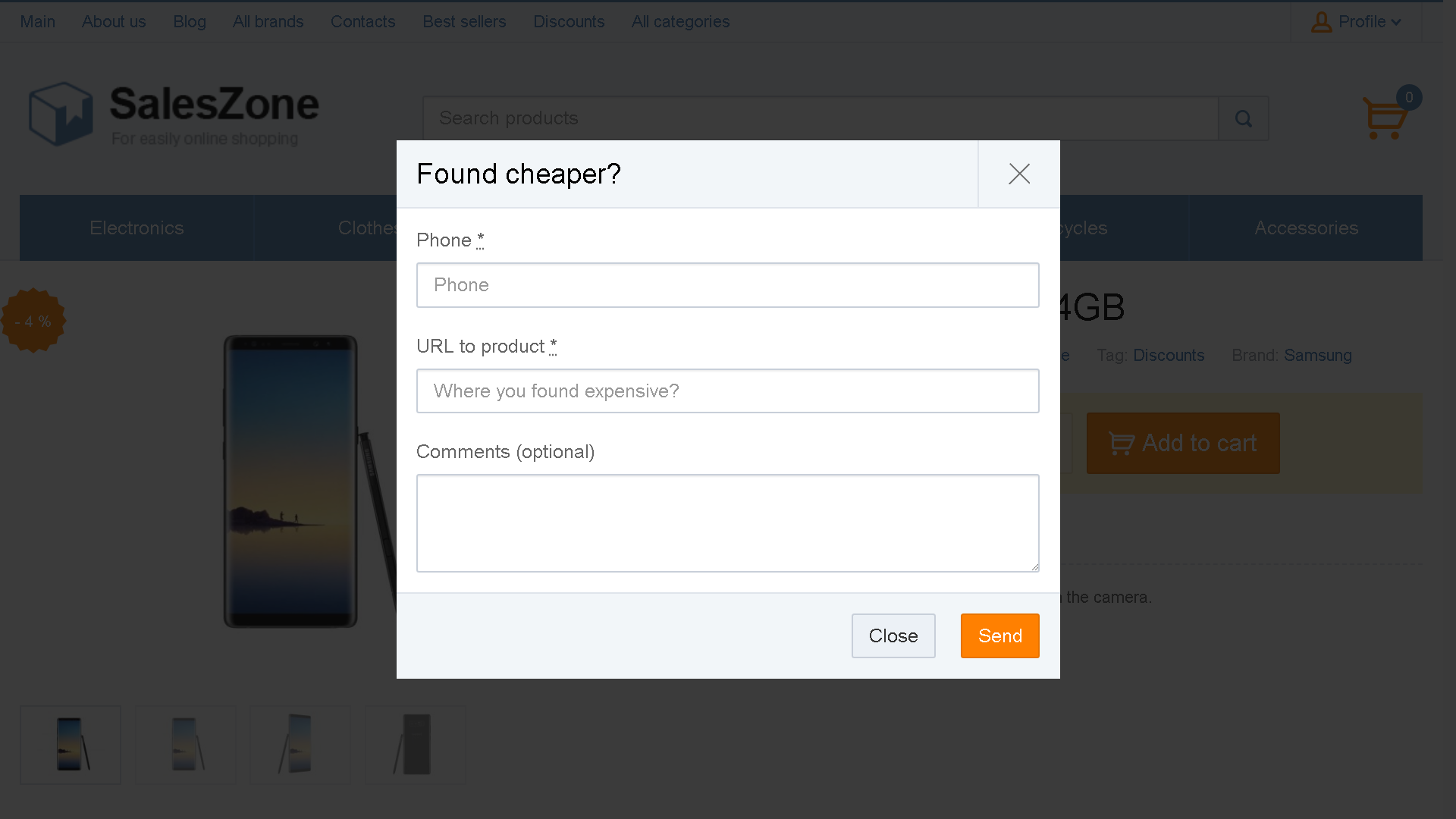 For guests: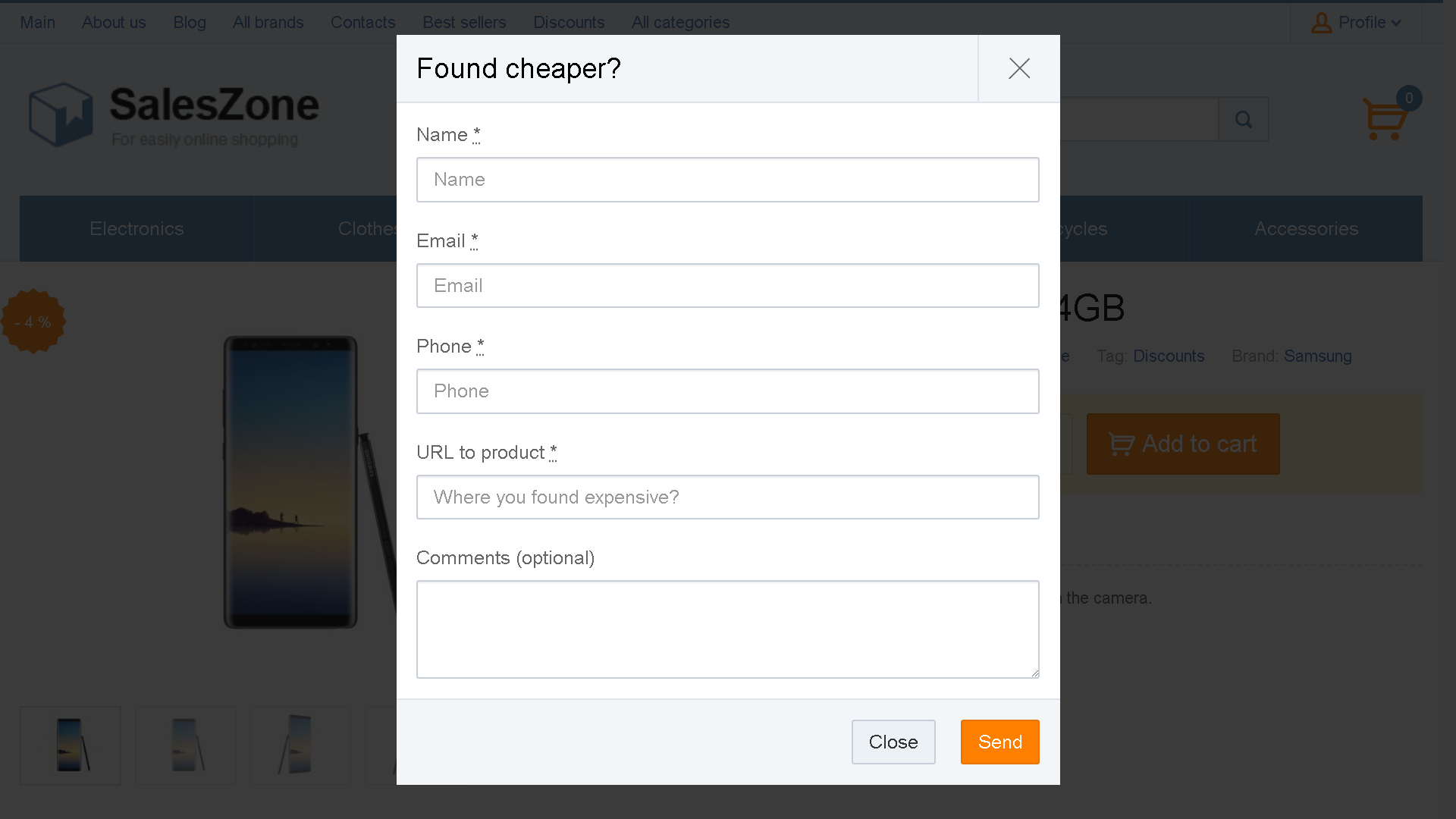 Note
If the product can't be purchased, the link 'Found cheaper?' isn't displayed.
After filling in the form in the dashboard, on the main plugin page, all the information left by a customer will be added: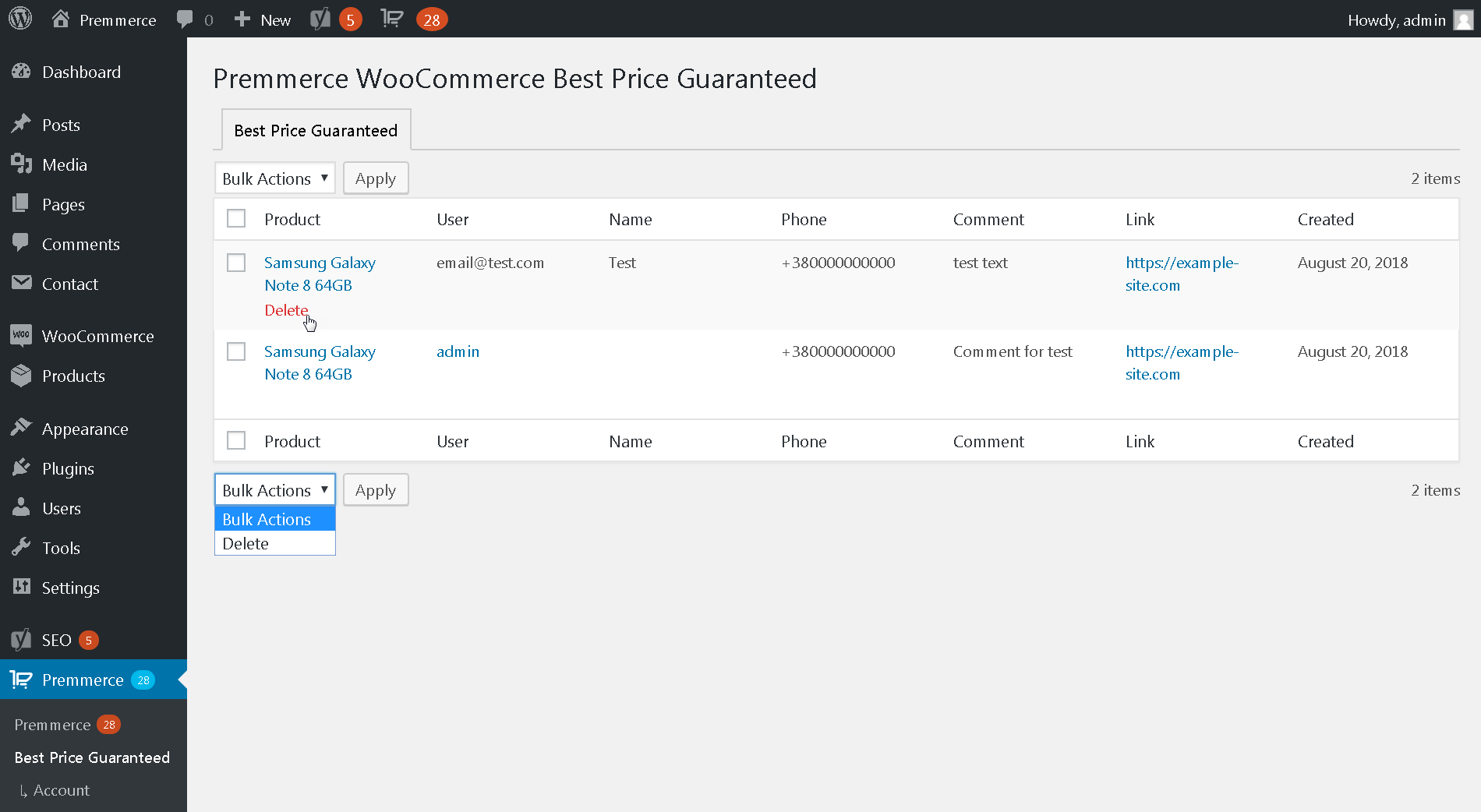 On this page you can also delete irrelevant customers' requests.
Comments
Ready to Get Started?
Join over 100,000 smart shop owners who use Premmerce plugins to power their WooCommerce stores.
Get started