Version 3.7 Released – YITH Product Brands support, SEO improvements, and more
I'm pleased to announce the release of WooCommerce Product Filter 3.7. 🎉
WooCommerce Product Filter 3.7 introduces integration with the YITH Product Brands plugin, some SEO improvements and a whole bunch of fixes.
Let's get into it!
YITH Product Brands Integration
Although we have our own excellent Brands plugin for WooCommerce, which is free to download from the WordPress plugin directory, a number of our users are creating product brands in WooCommerce with the YITH Product Brands plugin and want to give their store customers the option to filter products by those brands.
Now we fully support the plugin and you can select the brands you want to be visible in the filter, via Premmerce > Product Filter > Brands:

You can also choose to show the filter on the Brands page and control the style of the brand filter attribue: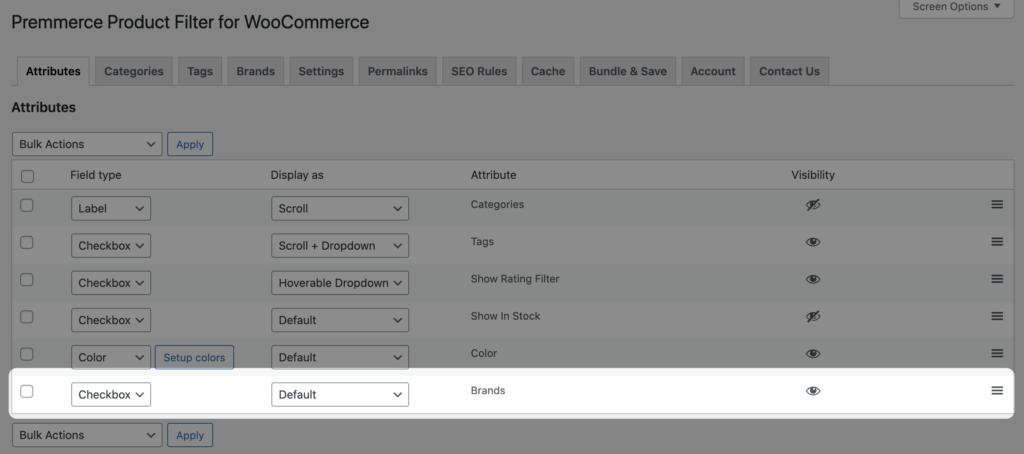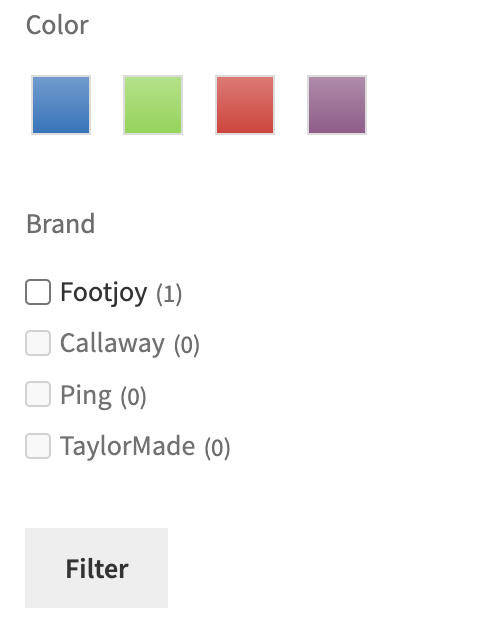 SEO Improvements
Our WooCommerce plugins are built to help make your stores the most user friendly, performant and search engine optimized. This release addresses a number of SEO issues, including adding a trailing slash to the 'Reset Filter' URLs and adding a new setting to disable 'nofollow' on active filter links, which is flagged by a number of SEO tools: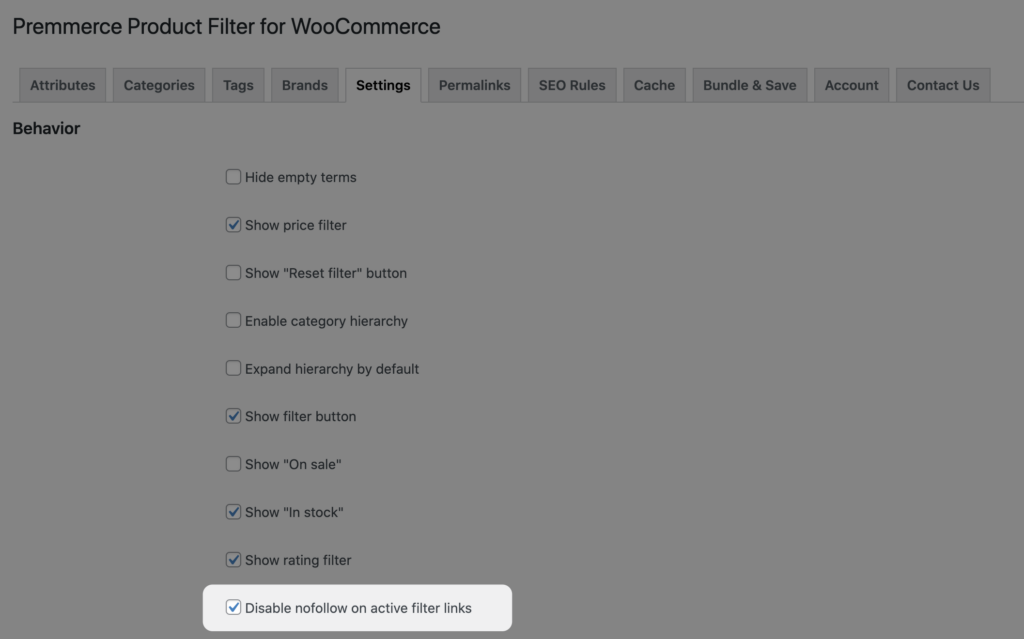 And More
For a full list of new features, improvements, and bug fixes, see the changelog.
Next Up
Up next we are working on making sort and pagination for filtered products work over AJAX without the need for a page reload, support for the Dokan multi-vendor plugin and improvements to using the filter on mobile devices.
Are you excited to see these features make their way into the plugin? Tell us about your stores using the Product Filter plugin. Let us know in the comments.
Premmerce WooCommerce Product Filter
Get started giving your customers a better way to filter your products to increase site usability and revenue.

Comments
Ready to Get Started?
Join over 100,000 smart shop owners who use Premmerce plugins to power their WooCommerce stores.
Get started